Join Our Community Of Hotels
Register your interest for our new platform!
Linens N Love Connect™ will automate the sourcing, collection, and delivery of linens from hotels to charities. This resource will boost your corporate social responsibility by promoting environmental sustainability while supporting local charities.
After 5 years of partnering with travel leaders, we've seen how the travel industry often discards pillows, bed sheets, towels, blankets and other linens due to the small imperfections that would not make the cut for the high hospitality standards. This often results in a large amount of linen waste generated by hotels – approximately 3,800,000 kg annually! We've realised that most of the discarded linen are often still in good quality and may be useful to someone in need. Here at Linens N Love, we hope to help you mitigate your linen wastage in a sustainable and meaningful way. 
We have worked with various hotel groups and other players in the travel industry globally to give their used linen a second home.
We also provide services to help you promote your sustainable practices, market your social impact and to engage your employees in fun, creative activities to raise awareness of linen wastage.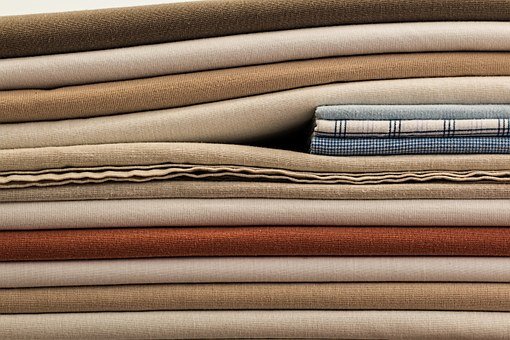 Have leftover, used linen sitting around in your storage? 
Linens N Love can help you repurpose your good quality, used linen to our network of charities and communities in need, including but not limited to family centres, homeless centres, children's homes and animal shelters.
Sign up for Track Your Impact!
As part of our mission, we focus on community building, which involves connecting our hotel partners with the individuals they benefit through our Track Your Impact progress report.
Linens N Love wants our hotels to have full visibility on where their donations go and who they benefit. We also calculate the environmental impact of each batch of linen donation, which may be useful for that annual sustainability report.
We tell the story of every linen we deliver so you get to know the faces of the individuals that you have directly impacted through your donation.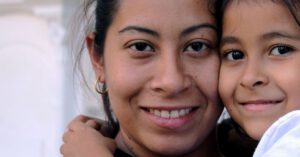 Not sure how to help?
Sign up for future opportunities!
Linens N Love collaborates with our corporate partners on ad-hoc projects and events, including CSR activities and educational workshops.