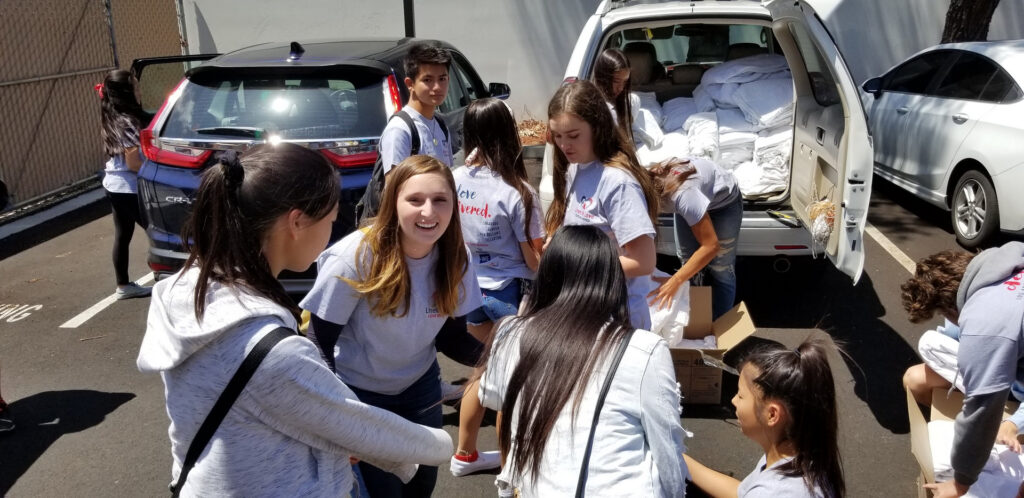 Yorba Linda High School students packing linens ready to be delivered.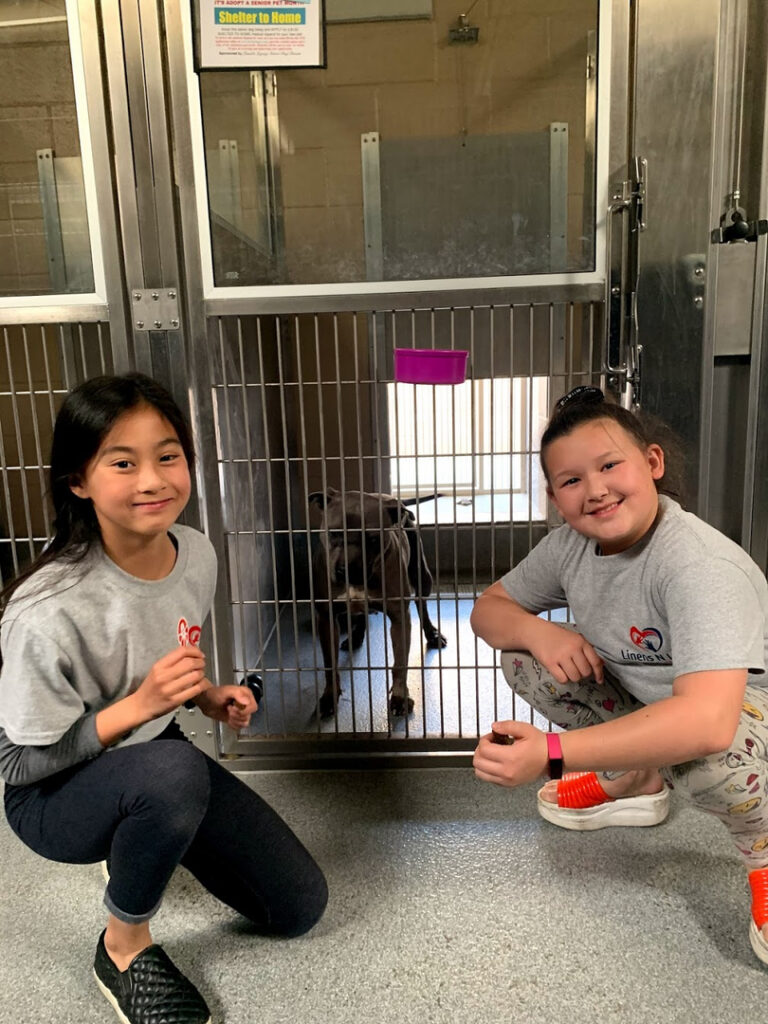 Students from LNL's California Chapter at one of the animal shelter beneficiaries.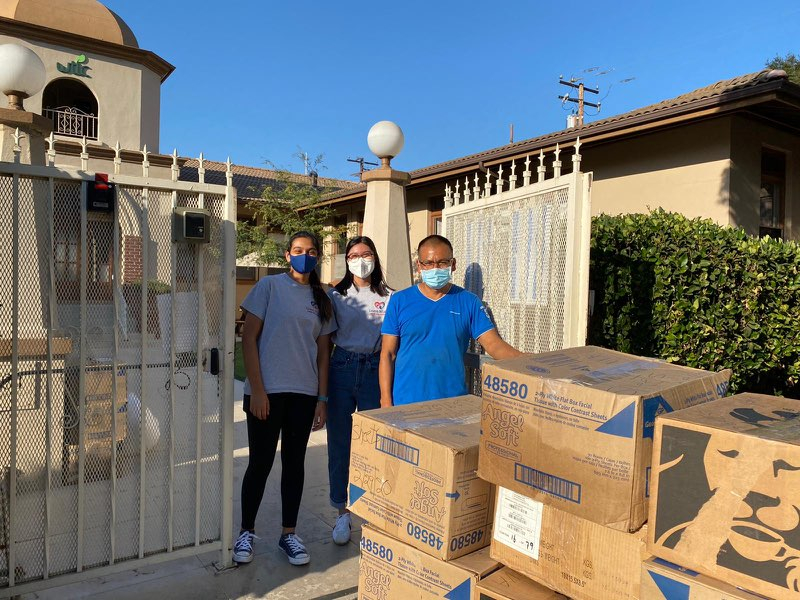 Valencia High School students with packaged linens that are ready to go!
What is a Donation Drive?
A donation drive serves the purpose of delivering condemned linens from hotels to beneficiaries that have indicated their need for said linens – in 4 easy steps:
And with that, you are done!
(You will be redirected to our form)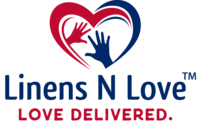 Thank you for showing kindness, compassion, and empathy by volunteering with us.

We sincerely appreciate it!